About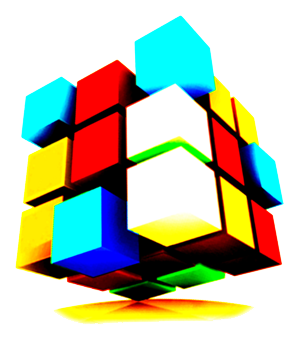 Security NextGen [501c3] World free of Violence
We promote creativity and critical analysis to meet the challenges of modern societies, our events includes multidisciplinary activities in which youth participants, students, communities, geeks, millennials, professionals, futurists meet to talk and shape the path for safety and secure communities, families, schools & workplaces.
Our values reflect this fundamental belief, guiding what we do and how we do it. 
Innovative Transforming 
Collaborative and inclusive
Problem-driven 
Violence Prevention
Change actors
Key facts
Youth violence is a global public health problem. It includes a range of acts from bullying and physical fighting, to more severe sexual and physical assault to homicide.

Worldwide some 200 000 homicides occur among youth 10–29 years of age each year, which is 42% of the total number of homicides globally each year.
Our project consist in the creation of a "Youth Community Hub" where Youth-at-Risk can have access and support, but also to talk, to play, to practice, to have a human library and human connection. A safe space for probation users and mediation center to engage with the community. This program includes DEI [Diversity, Equity, and Inclusion]  that involves courts, juvenile centers, community, and probation users.
Our Priority Goal is to reduce recidivism by transforming probation system process experience into a new path for youth free of violence and that includes programs should be implemented in high-risk, poor neighborhoods that could include the families in a long-term goal: it will not only have an impact on a child's education performance but help instill a culture of legality that could reduce street crime.  

We don't need research, however, to tell us what will happen if we don't act.
For every young person killed by violence, more sustain injuries that require hospital treatment. Firearm attacks end more often in fatal injuries than assaults that involve fists, feet, knives, and blunt objects.

Sexual violence also affects a significant proportion of youth. For example, one in eight young people report sexual abuse.

Physical fighting and bullying are also common among young people. A study of 40 developing countries showed that an average of 42% of boys and 37% of girls were exposed to bullying.
The youth accelerating crime already provides the tragic answer in everyday statistics.
Youth violence is a significant public health problem that affects thousands of young people each day, and in turn, their families, schools, and communities. Youth violence homicide is the third leading cause of death for young people ages 10-24.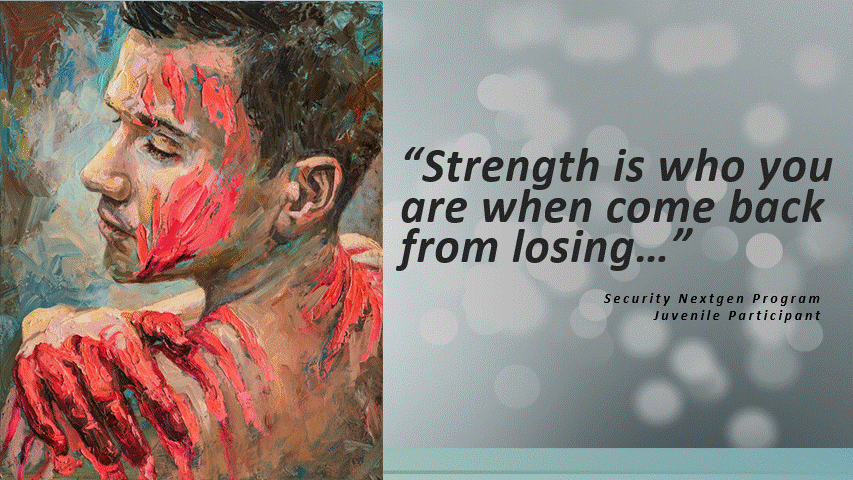 The future is complex, and this is the time to share,

inspire and mentor new generations to create solutions

using technology & innovation

and build safe and secure nations.