About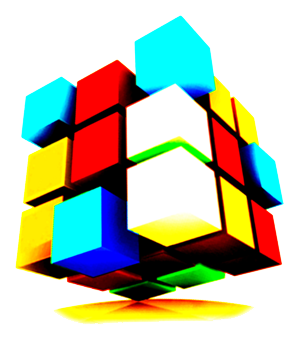 Security NextGen means innovation, technology and creativity experience where participants around the world are transforming the future of their communities. We promote creativity and critical analysis to meet the challenges of modern societies, our events includes multidisciplinary activities in which students, communities, geeks, millennials, professionals, futurists skill improvement seekers and institutions will meet to build the future using technology, innovation and creativity to change the world consciously and responsibly.
Our leadership, learning and action from Security NextGen & ecosystem are essential elements to improve human security and solve complex social problems.
Our values reflect this fundamental belief, guiding what we do and how we do it.
Innovative Transforming
Collaborative and inclusive
Problem-driven
Change actors
View
We work with partners around the world - civil society organizations, governments, private initiative, parties, donors and others - we discuss and implement innovative approaches to entrepreneurship development and complex issues including crime and violence prevention.
Mission
SecurityNext uses our knowledge and innovation for international initiatives and other organizations that shape human security agenda globally.
We connect the dots between topics, approaches, geographies and organizations to support the development of technological transformation and encourage integrated and effective collaborative action.
The future is complex, and this is the time to share, inspire and mentor new generations to create solutions using technology & innovation and build safe and secure nations.